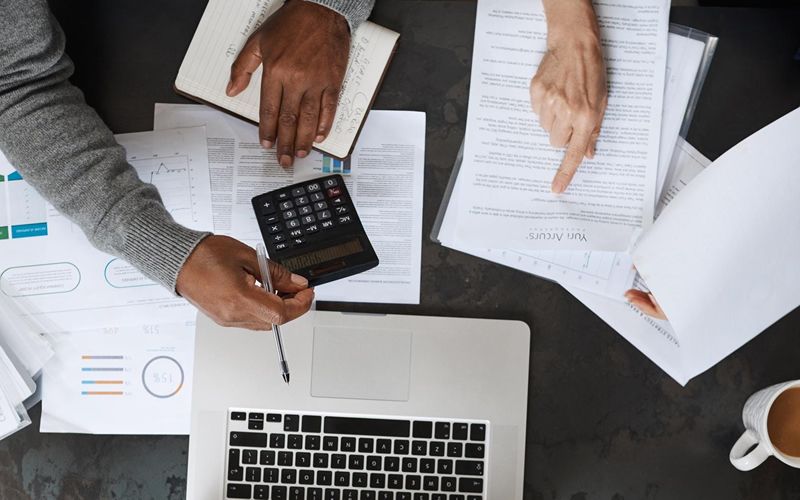 Tax Planning Coordination
Start working towards controlling the amount of taxes you'll pay in retirement by enlisting the help of a financial professional and tax advisor to determine a tax-efficient retirement income withdrawal strategy that relies on a balance of both tax-deferred and tax-free retirement vehicles.
Tax planning can be a key element to one's overall financial plan, not only in reducing taxes but also in helping you achieve your overall financial goals. REH Wealth is available to coordinate on your behalf with our CPA firm affiliate REH CPA to ensure that your strategic tax planning goals are fully met.
*For a comprehensive review of your personal situation, always consult with a tax or legal advisor. Neither Cetera Advisor Networks nor any of its representatives may give legal or tax advice.
Are you ready to put your financial well-being on track? Give us a call or fill out the form below to get started today.
Check the background of this investment firm on
FINRA's BrokerCheck